Dave plotted a very interesting afternoon of pavement and gravel roads roaming through the Hoosier Nat'l Forest in S.IN. We were returning to the scene of our July mixed-terrain effort, one that left a little wanting, at least for me after I finished that ride in very poor shape. Dave's route had us a little north, towards a lunch stop in English and along some significant gravel through the forest. We left from Carefree in the company of Jeff, who was a first-timer to a RCCS ride. Things started nicely along easy roads until our turnoff at Beechwood, where Jeff had a flat. Omen?  July's ride had 4 flats between me and Dave, one reason which cut that ride short.
Shortly after the turn onto Beechwood we passed by the Crawford Co. Coonhunters Club. It's a wonder folks in NY think we all ride tractors and walk barefooted down this way.  We then had a quick downhill to this nice bridge crossing, over a bridge deck that was sort of a metal mesh.  Strange.  The climb out the opposite side was short but intensely steep
We had a bit of route/map confusion before taking a correct turn onto our first gravel of the day on E. Deuchars Rd. Later we found that we had missed a turn onto S. Jellison (not to be confused w/ *not* S. Jellison), which was probably a good thing b/c some maps say that S.Jellison dead-ends at the creek over which the green bridge spanned.  E.Deuchars and then Orchard Rd. gave us our best gravel/mixed-terrain of the day, on empty roads through mixed and pine forest, with an occasional hunting cabin. We even passed one strange car with a random woman on the phone in the middle of absolutely nowhere
This portion (below) of Orchard was a bit tough as gravel conditions were a little softer at the creek bottoms. Little did we know how appreciative we would be for such "soft" conditions.
After Orchard, we turned onto 66, which was the road back in July that brought my downfall with a big climb.  We had an easier time and decided to stop at the W. Oriole Trail trailhead to have a quick bite. Soon thereafter we turned onto 52/Orange Grove, where we immediately encountered more gravel and a vicious little climb at the top, where Jeff found a second flat. We had another July/Nov mixed-terrain synchro, when Jeff's rimstrip gave in, his years old dry rotted strip causing his flats, as my non-existent strip had done previously. I suggested the old-tube-as-rimstrip trick, which he decided to try out. Would it hold? 52/Orange Rd. took us rather deeper into the woods and closer and closer to gunshots. I don't know about Dave and Jeff, but I didn't like that part. Our trip then changed even more dramatically we we were confronted with a gate and instructions for the bluediamond trail- W.Oriole. This had stopped being a road, per se. We decided that it had to go somewhere, and hopefully would link us up with the rest of our route.
After long and rocky descent, we followed the blue diamonds looking for our cut-through when we came across our first creek crossing. Hmmm? Interesting. Truly "mixed" terrain. Jeff took off his socks, Dave barreled through with his big boots and I found a rocky way around. We went deeper.

A mix of some occasional cellphone coverage and Dave's gps gave us the basic info that we were indeed on the Oriole trail, a 7ish mile loop- NOT a cutthrough to the rest of our road loop.
"Trapped" on the loop, our mixed-terrain/gravel/road ride became a full-on mtbike ride, with me on a 26″ touring bike, Jeff on a 700C lightduty road/hybrid and Dave on his commuter. In the course of the loop I found it personally to be some of the most challenging terrain I've traversed. Conditions were always changing with mud, mud, more mud, horse-hoof damage, soft dirt, mud, more mud. Strangely, much of the mud was rideable, but you never had an idea what the track was like underneath tires. We trudged, walked, rode, sank, pushed, bitched, rode, stopped, on and on and on. It was evident at some point that our fate was to finish the loop- sans cut-through- and see where out path took us next. By the time we finished the trail-who knows how long it took us to do it?- we saw our path back on 66 to Sulpher and then back towards Carefree. Funnily, these were the exact roads that defeated me in July, but yesterday I was slightly better and was able to trudge up. Jeff had a great pace, that of a fixie rider (which he is) who just ground up 'em. Dave too, all of us just did the job. We stopped in Sulpher for snack and used 62/66 and its 2 nasty little climbs to link back to Carefree to the trucks.
In all, we took 7 hrs to do 40 miles in some of the craziest, or at least, unexpected terrain ever. I spent some time earlier today looking at different maps to figure out our plight, and who knows? In traditional clubs ride captains are supposed to pre-ride/drive routes, but the RCCS is supposed to be finding adventure, and that we did yesterday. As Jeff and Dave know, I will be buying one of these.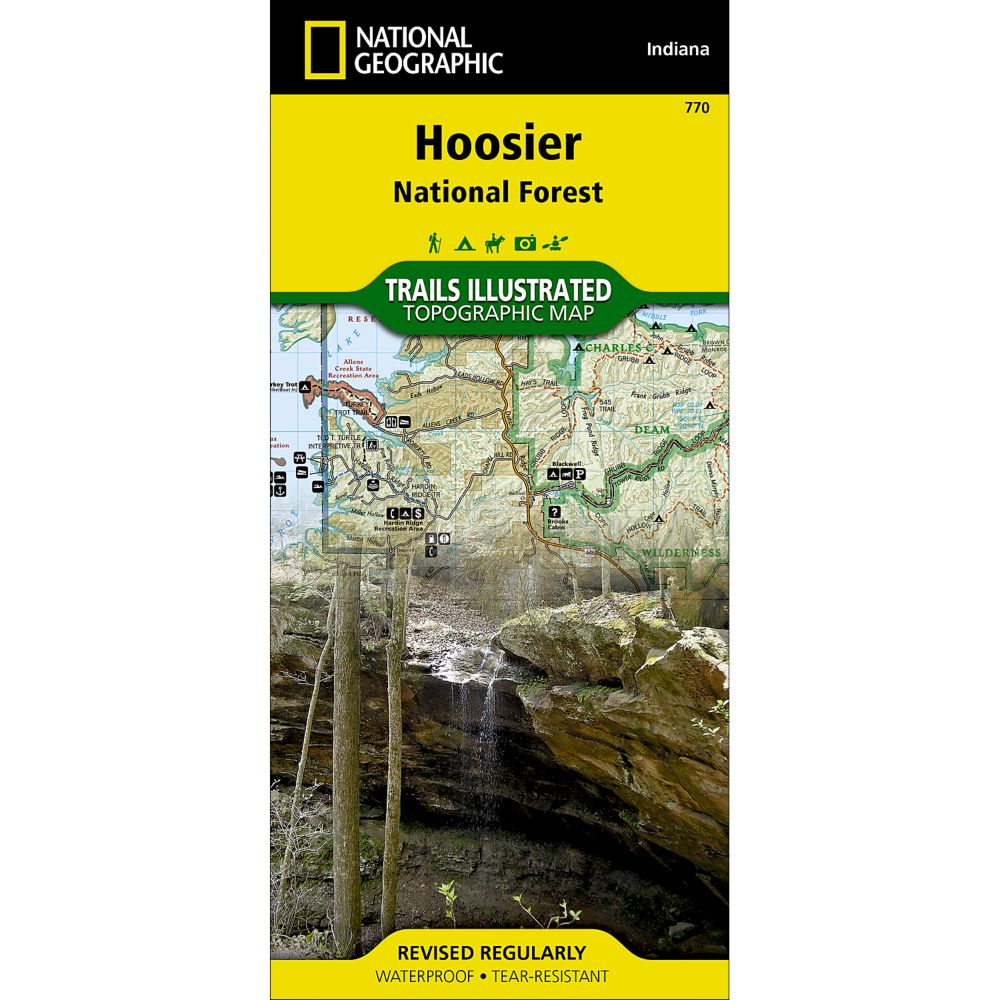 p.s. Jeff's rimstrip did hold in the our mtbike undertaking.
p.s. There are 2 52s in somewhat proximity, "Orange GroveRd./52" and "52/Union Church Rd." That might have been the cause of our demise. The 2 52s have nothing to do with each other, at least on modern maps.